About us
Welcome to Donut Auto Parts, your trusted supplier of Tesla parts
Our dedicated team of Tesla experts firmly believes that, with the right parts at hand, our customers can transform and rebuild their vehicles just as they envision.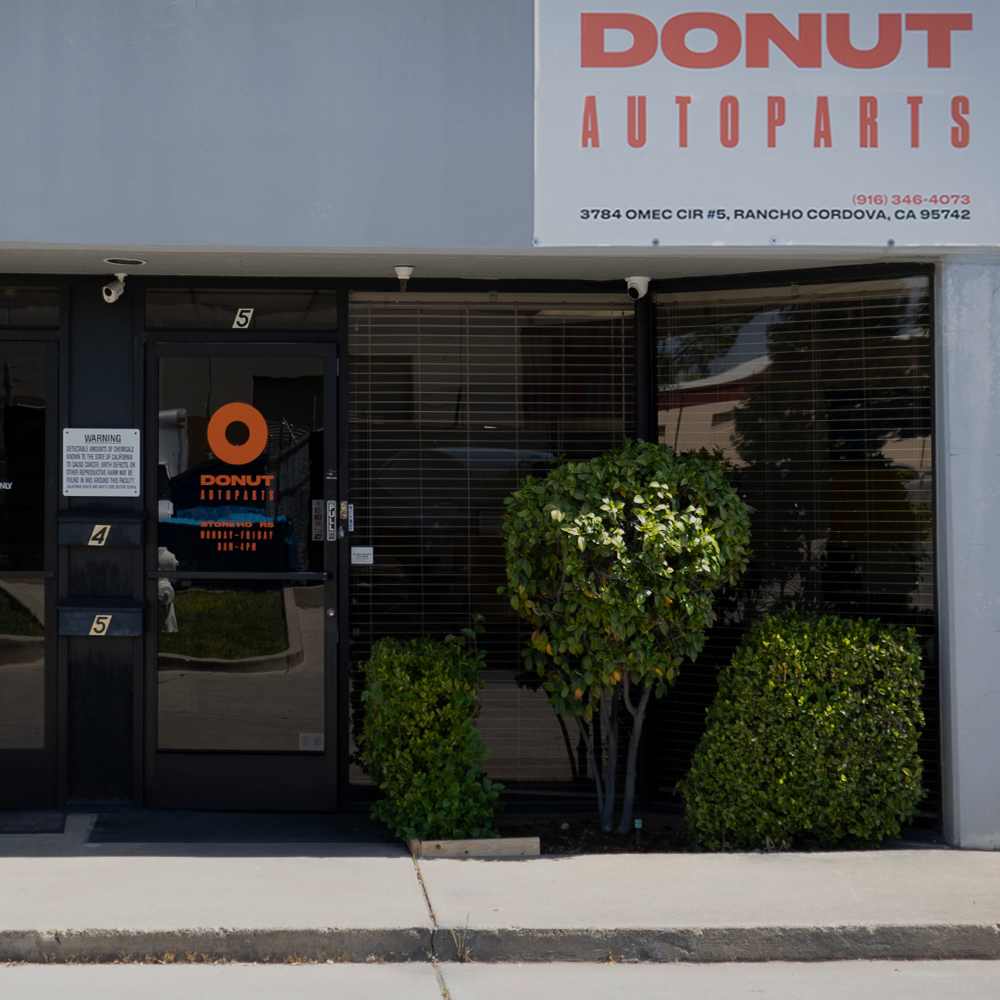 Why choose us?
Used and new parts for all Tesla models;
Extensive inventory. HV batteries, drive units, body parts, all electrical components, chassis and more.
Regularly updated stock and cars-for-parts in our lineup;
Streamlined nationwide shipping with swift deliveries to any corner of the USA;
Flexible payment options, including installment plans and eBay store listings.
Contact us
Ready to make an order or need expert advice?
Reach out to us at Donut Auto Parts!
Donuts Autoparts
3784 Omec Circle #5
Rancho Cordova
CA 95742USA

+1 916-346-4073
info@donutparts.com