CONTACT US
READY TO MAKE AN ORDER OR NEED EXPERT ADVICE?
Reach out to us at Donut Auto Parts!
Donuts Autoparts
3784 Omec Circle #5
Rancho Cordova
CA 95742USA

+1 916-346-4073
info@donutparts.com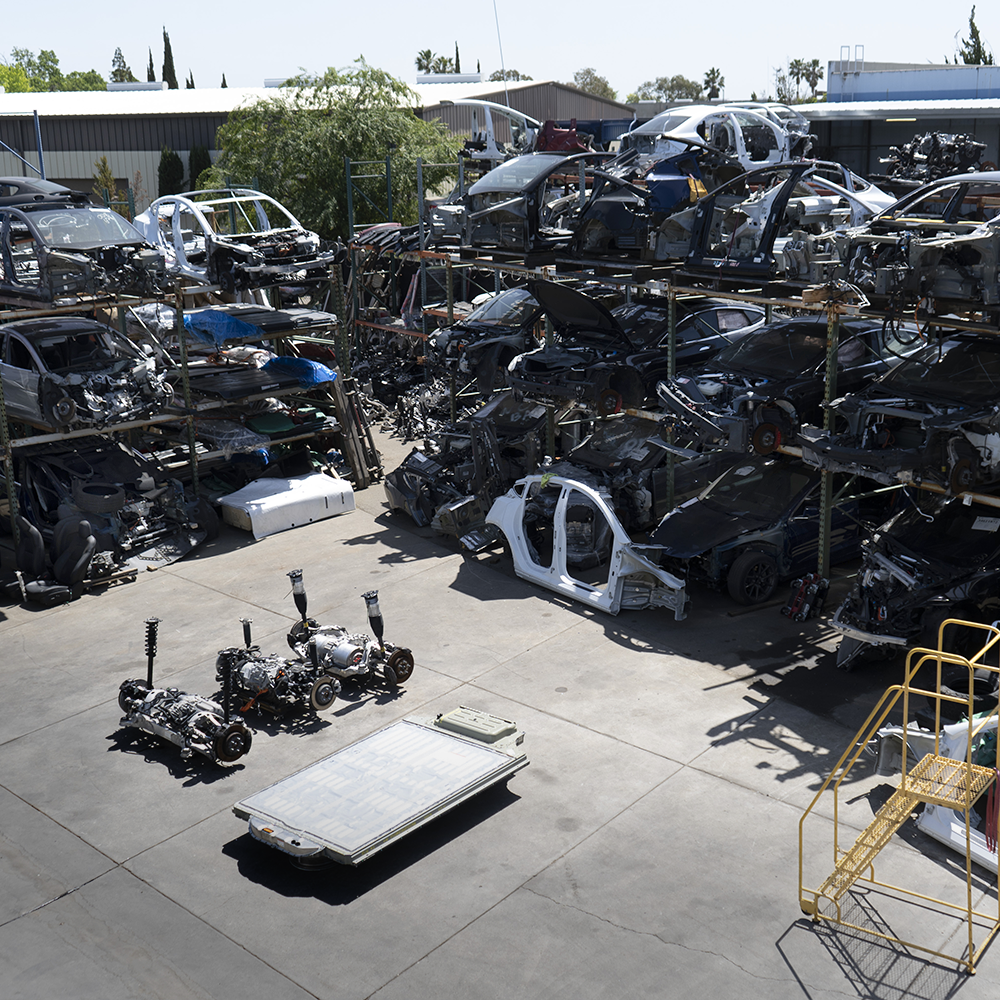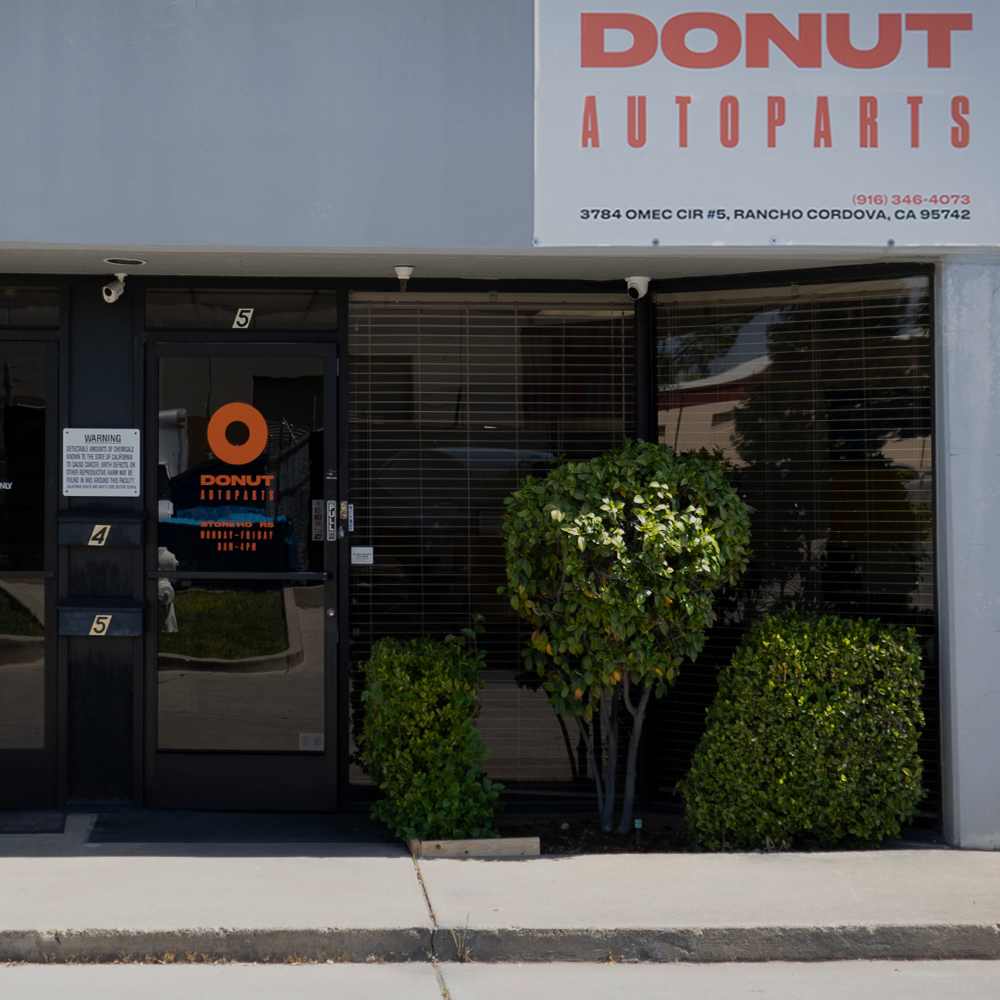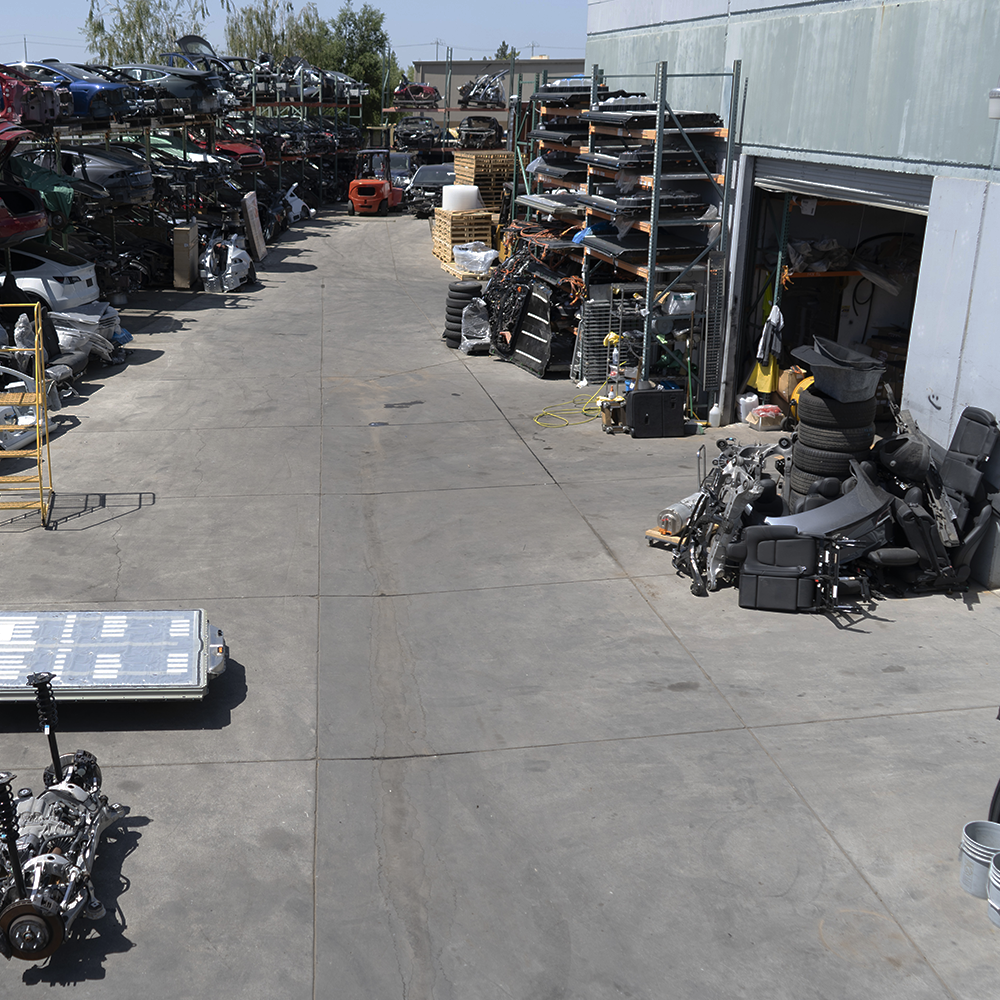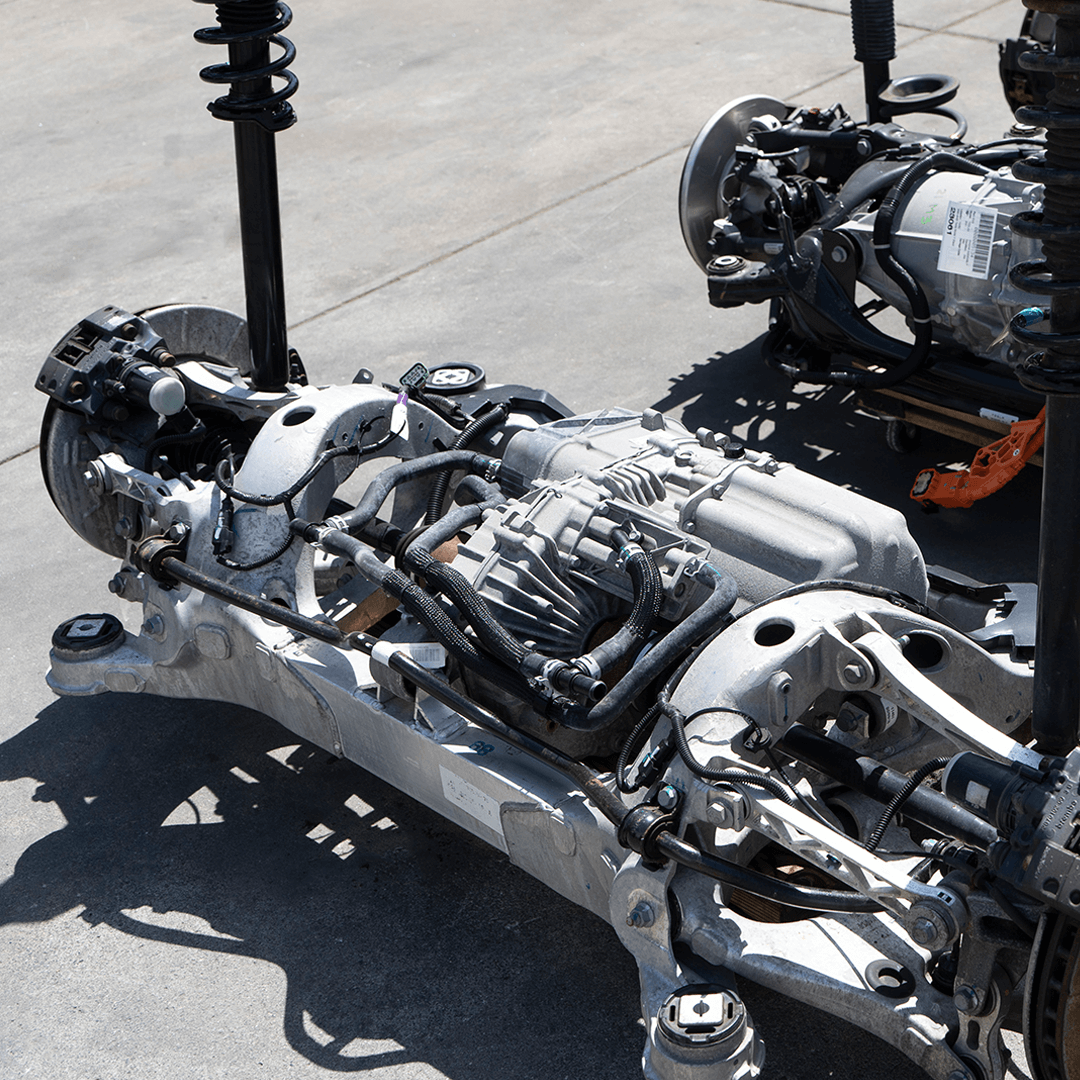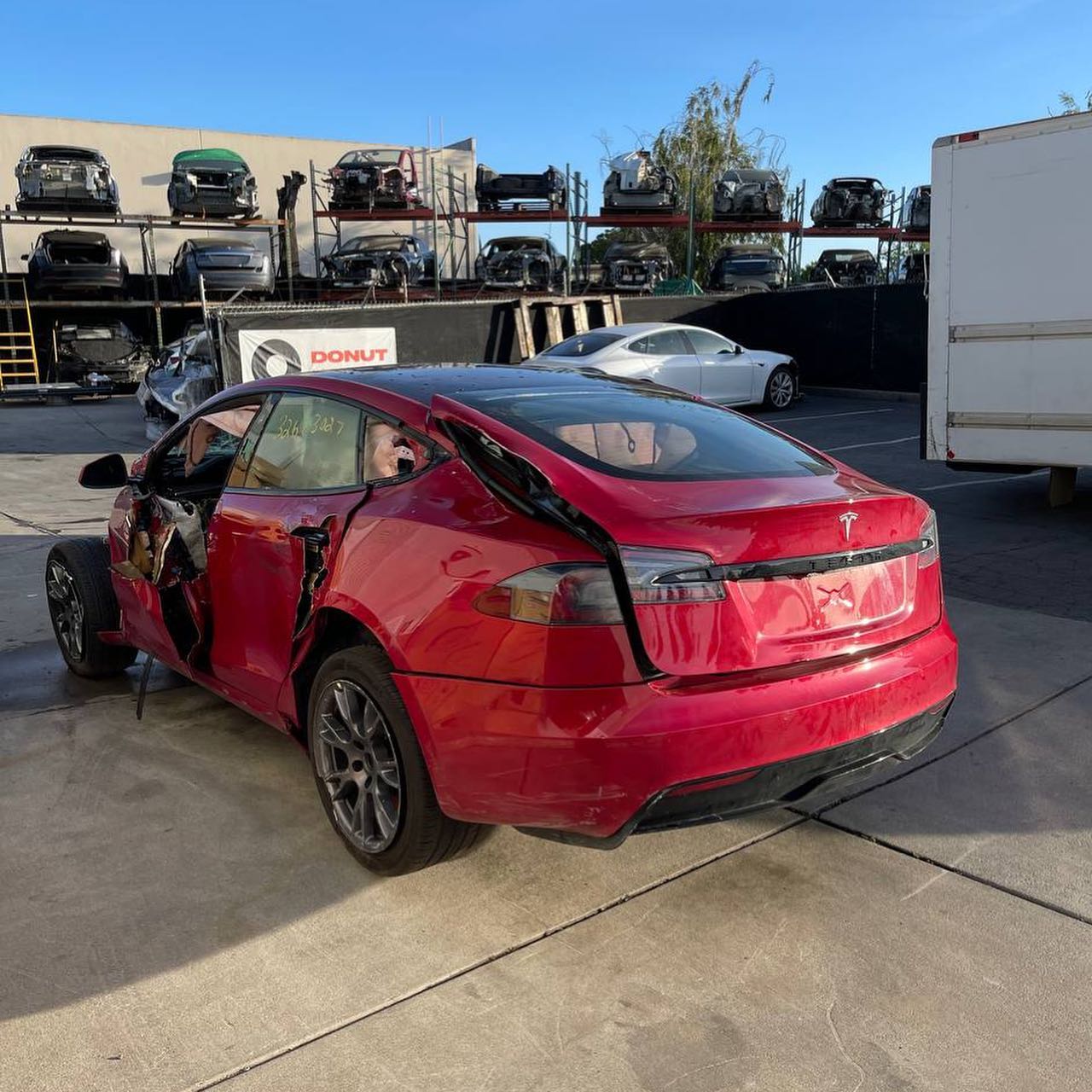 Get in touch with our experts
Please fill out the form! Our representative will contact you as soon as possible for more details.